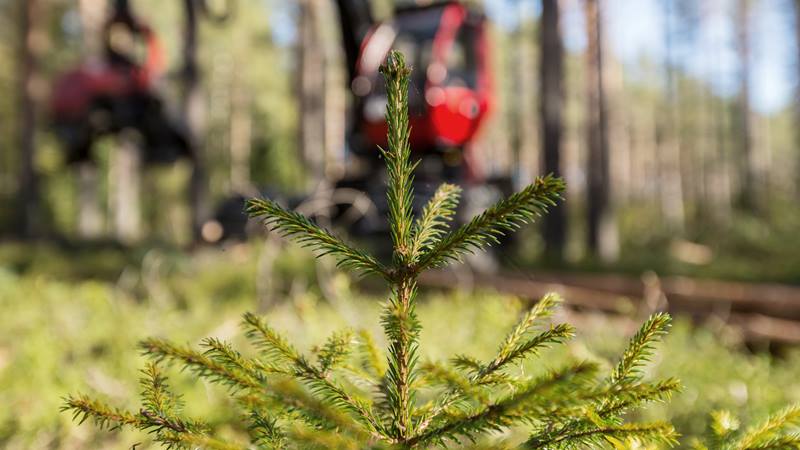 Environmental Focus
Prerequisites for profitability
We believe that environmental aspects are prerequisites for profitability in the longer term. Complying with environmental legislation and remaining within limits go without saying.
However, we have also chosen to incorporate environmental work as an active and natural part of both development work and production. Our entire operations are characterised by taking responsibility, resource management, and an open attitude toward documenting and reporting environmental results. We also expect our subcontractors to share our views on the environment, in theory as well as practice.
Climate Neutrality and Meticulous Control
Our production units as well as the most of our workshops are climate neutral.
We only buy "green electricity" and return the same amount of energy to the system in the form of recycled materials from production. We recycle as much as possible.
We minimise energy consumption in production by using motion sensor lighting, heat exchangers and more.
93% of all transports done to and from our factory and central warehouse are done by environmentally certified transporters.
We are ISO 14001-certified by DNV GL.
All chemicals are controlled according to legislation.
We conduct risk analyses for every possible use of a substance, not only how we ourselves use it.
Future Plans
Life cycle analyses on all materials used in production.
Even more extensive recycling.
Work with optimised transportation.
Eco-friendly Product Focus
We work hard to design machines that optimise mobility and limit ground pressure.
Our engines are specially built for forest machines, reducing both fuel consumption and emissions.
The most eco-friendly hydraulic oil is standard for our machines.
Hoses, filters, and pumps are optimised for biodegradable oils.
We have developed safer hydraulic couplings to avoid leakage