Komatsu PC200 Harvester
A forestry excavator with uncompromising combinations
Komatsu PC200 Harvester
Komatsu PC200 Excavator with Komatsu 370E or Komatsu S132 units is a unique combination for operating in clear felling areas and where an alternative to a wheeled harvester is needed.
Power
110 kW (147 hp) at 2,000 rpm
Tractive force
178kN/18,200 kg
Specifications
PC200LL
Overview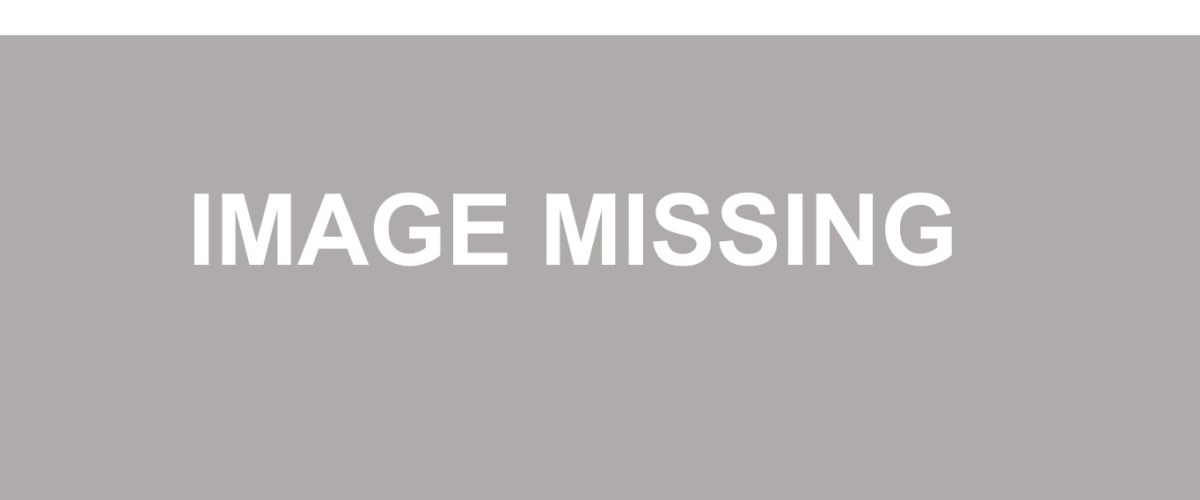 Operating weight
General information
21,900 kg
Dimensions
Length, carrier vehicle
4,450 mm
Travelling height, short trailer
3,126 mm
Engine
Model
Komatsu SAA6D107E, 6-cylinder turbo diesel with charged air cooler
Power
147 hp (110 kW) at 2,000 rpm
Transmission
General information
EMMS-controlled hydrostatic transmission
Tractive force
178 kN/18,200 kg
Transmission and brakes
General information
Two pedal levers enable full independent control of each track
Travel motors
Axial piston w/parking brake
Swing motor
Axial piston w/platform
Reduction gear system
Double planetary gears
Undercarriage
General information
Central x-frame with modular structure track frame. Fully sealed track shoes.
No of base rollers
7 on each side
No of support rollers
2 on each side
Track widht
700 mm, w/three grousers
Cab
General information
Comfortable SpaceCab. Higher internal air pressure, viscous damper mounts. Low noise level. ISO standard. Climate control.
Control and information system
General information
EMMS is the improved Komatsu control system intended for managing all of the machine functions, issuing necessary operating data quickly and reliably; data is selected on a user friendly multifunctional LCD screen. MaxiXplorer system designed for a harvester and installed separately from the carrier vehicle's control system. MaxiXplorer provides ample capabilities for machine setting, cross-cutting, and monitoring the MaxiFleet system operation and use (Satellite monitoring).
Knuckle boom
General information
Single boom / arm with adapter
Working radius w/unit
9,5 m
Heads
General information
Komatsu 370E and Komatsu S132
Optional equipment
General information
Standard and additional equipment will be adapted to various markets. You may request the list of all the additional equipment from your dealer
Notes
General information
Standard and extra equipment are market-dependent and vary between countries. The specification describes possible equipment, not that which is standard or optional. Stated weights are based on standard equipment. Specifications and designs are subject to change without notice.