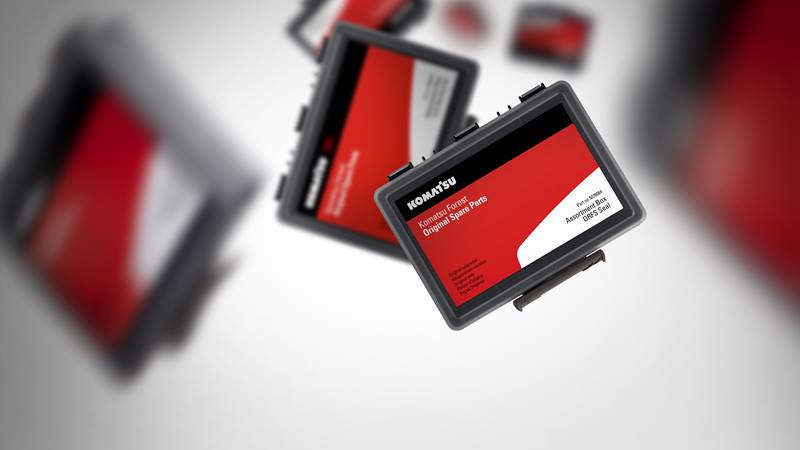 Summer promotion: 20% on assortment boxes
Bolster your uptime
Always having the right fuses, seals and other accessories on hand offers extra peace of mind and minimises the risk of downtime.
We're now running a striking summer sale on ProSelect's assortment boxes. With a full 20% discount.

ProSelect's assortment boxes give you quick and easy access to ORFS O-rings, Nordlock lock washers, steel plugs, CLS lubrication equipment and fuses that you might need to quickly resolve any unexpected downtime. Or to help a colleague in need in a gesture of goodwill. With ProSelect's assortment boxes, you're always prepared.

Promotional period 1 July to 31 August or while stocks last.