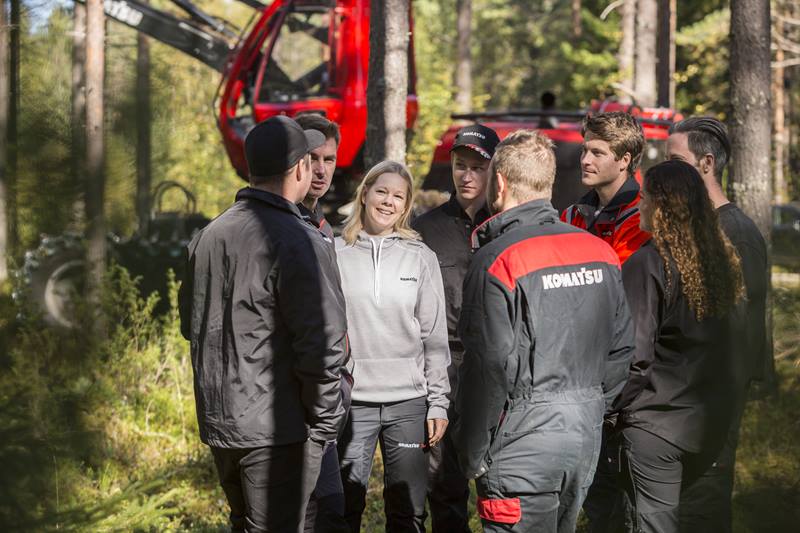 Our Customers
See what our customers say about us
We are proud that more and more people are choosing Komatsu. So proud that we like to refer to our customers as family. All developments, all improvements and all new methods for increasing profitability and safety are things we would like to share with our customers – it is, after all, a family affair.

When you choose Komatsu Forest, you are in good hands. No other forest machine manufacturer has such an impressive offering of forest machines and accessories. No one else offers you the same proximity, accessibility and strength of resources.
This combined capacity is in turn a finely-tuned, impassioned part of the global Komatsu Forest family. Our goal is to make your working day as safe, problem-free and profitable as possible, no matter where in the world you operate.